who are you shopping for?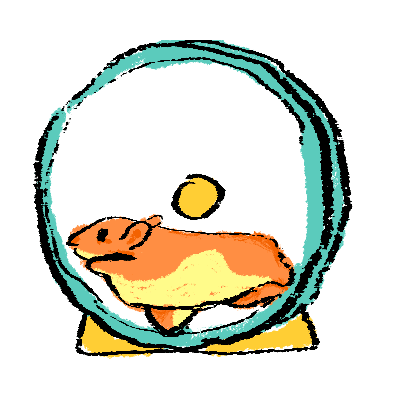 Create an Account to
Provide

for Your Pet

Seamlessly
Schedule product refills shipped to you.
Add favorite products to your watchlist.
Receive updates on restocking.
Sign Up
Friends

Awaiting A

Forever Home

We carry a diverse breed of animals from only reputable local breeders and homes. Additionally, each animal received is immediately cared for at expert veterinarians before they are available for sale. That way, you can feel confident knowing your future furry, reptilian, or feathered friend has been cared for and is healthy.

AdoptFAQ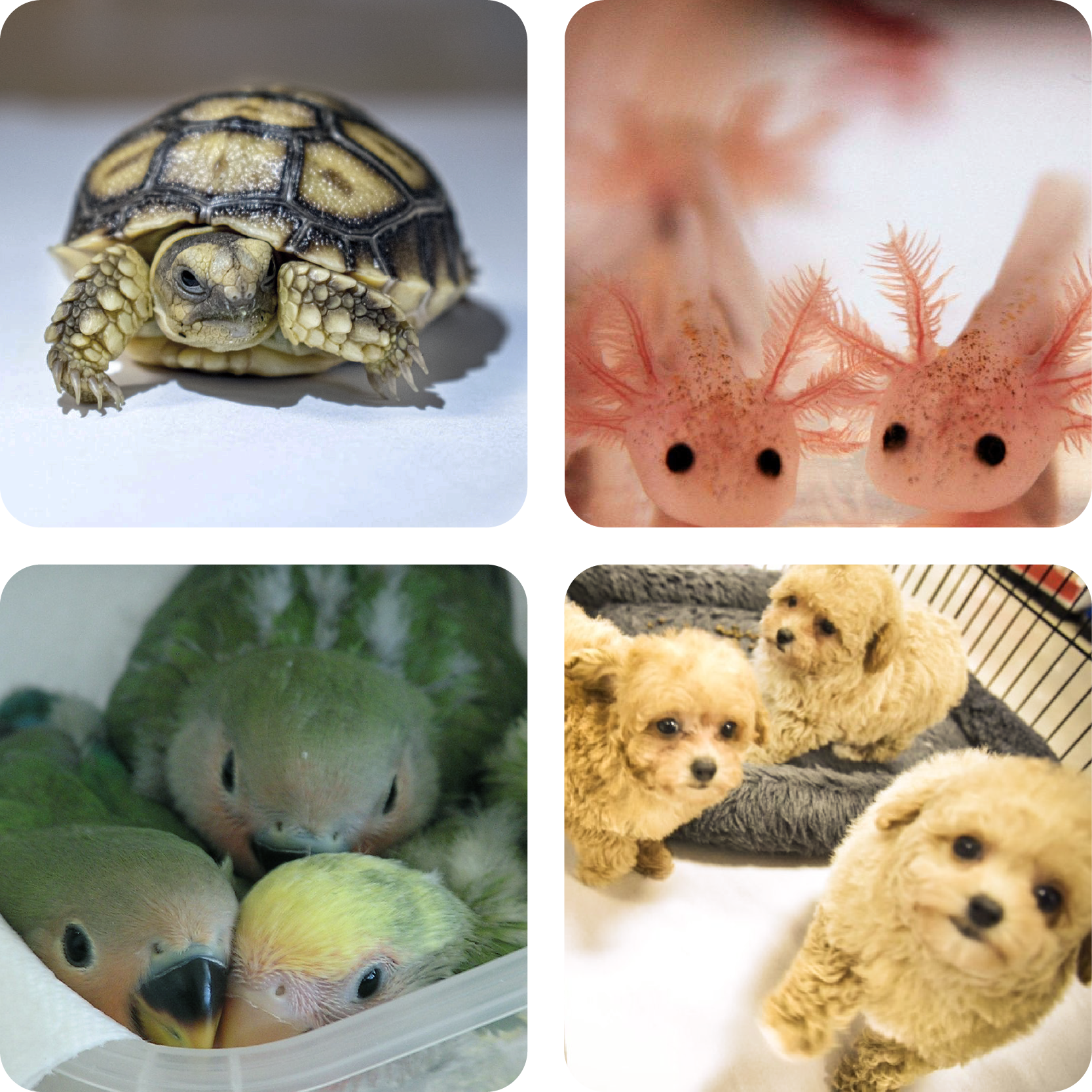 about us
Here at Kalihi Pet Center, we pride ourselves in being Hawaii's one-stop-shop for pet-care needs. We carry a diverse breeds of animals exclusively from reputable local breeders and homes. Our shelves are well stocked with a wide selection pet supplies unmatched by other local pet stores.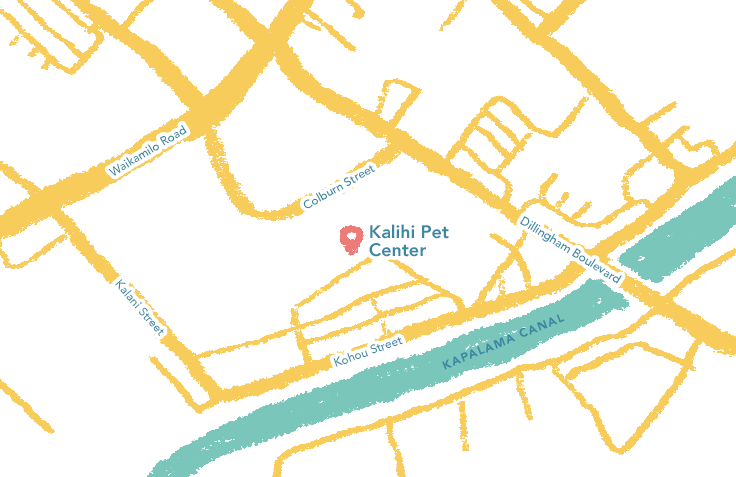 visit us!
199 Dillingham Blvd #101,
City Square Shopping Center
Ample free parking along Kohou Street